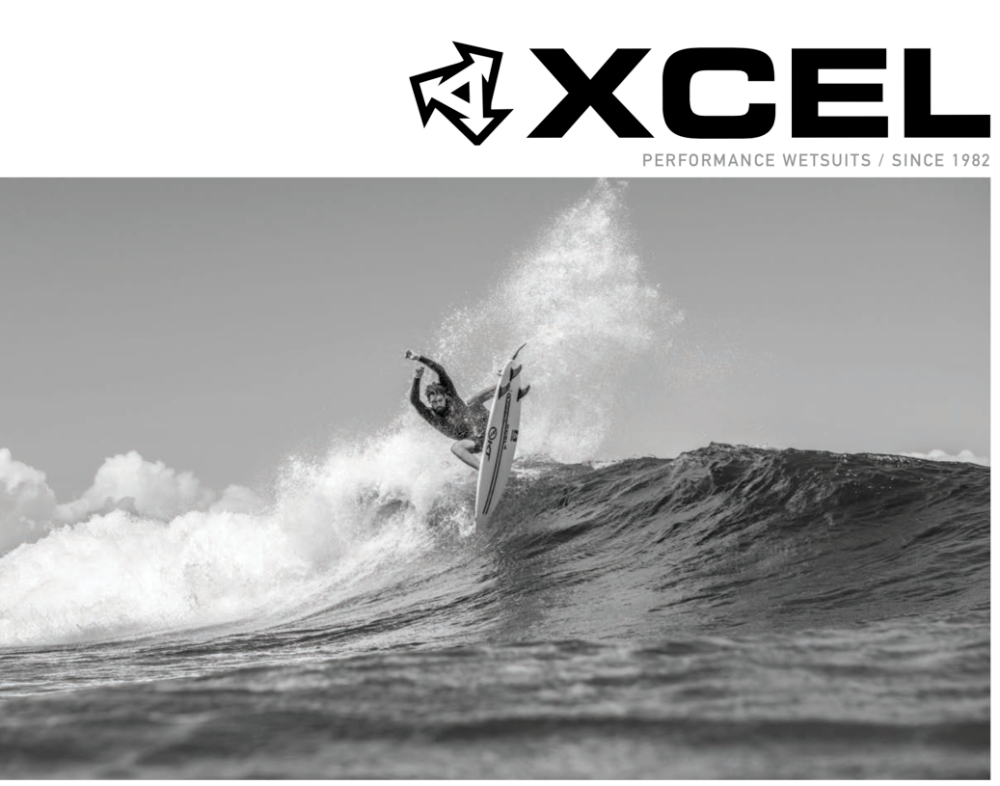 From greener product technologies to cleaner operation, XCEL constantly strives to minimize our environmental impact.
LIMESTONE NEOPRENE
XCEL uses earth-mined limestone to replace processed petrochemicals in our neoprene, reducing dependence on petroleum and the harmful practice of processing it.
ECO CARBON BLACK
Carbon Black, one of the key ingredients of neoprene, can now be pyrolyzed from scrap rubber tires.This significantly reduces energy consumption and cuts CO2 emission by 200g per wetsuit.
WATER-BASED GLUE
XCEL turned solvent-based laminating glue into water-based glue, eliminating harmful, volatile organic compounds (VOCs).

DOPE-DYED YARN
Dope-dying infuses dye pigments into a molten plastic solution to produce coloured yarns without the dyeing process. This saves tremendous amounts of water while reducing energy consumption and water pollution.
NEOPRENE RECYCLING PROCESS
XCEL recycles as much neoprene production waste as possible, turning it into qualified production, thus minimizing the waste that goes to landfills.
RECYCLED POLYESTER
A wide selection of XCEL's fabrics are knitted with polyester yarns made from recycled plastic bottles. This helps reduce waste and material consumption at the same time.
PAHS MINIMIZED FORMULATION
XCEL uses neoprene rubber foam formulated to eliminate nearly all of the polycyclic aromatic hydrocarbon (PAHs) substances.