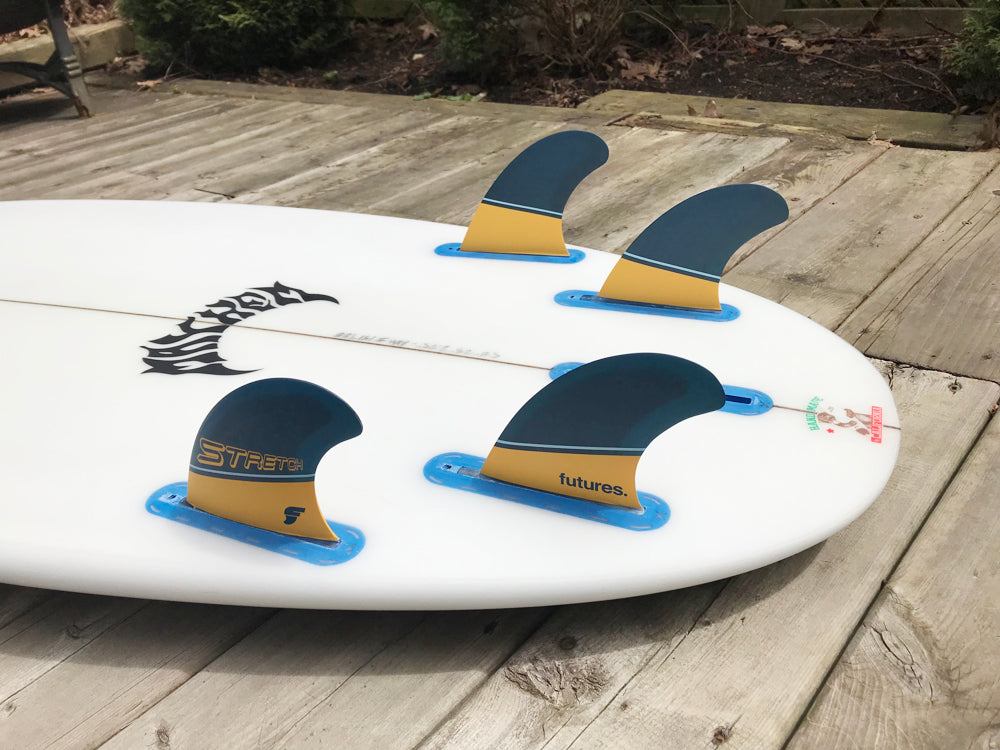 Here's how to set up your new surfboard as soon as you pick it up from the shaping bay. In this detailed tutorial, Kale walks us through selecting some great fins, a tail pad, a leash, and the right wax.
How to attach a longboard centre fin.
.
How To Install & Remove FCS II Surfboard Fins
This video tutorial will show you how to insert and remove FCS 2 surfboard fins correctly without damaging your board or cutting up your hands. The new fin system does not require the use of special screws, a hex key, or other tools! 
How To Insert Futures Fins On A Surfboard