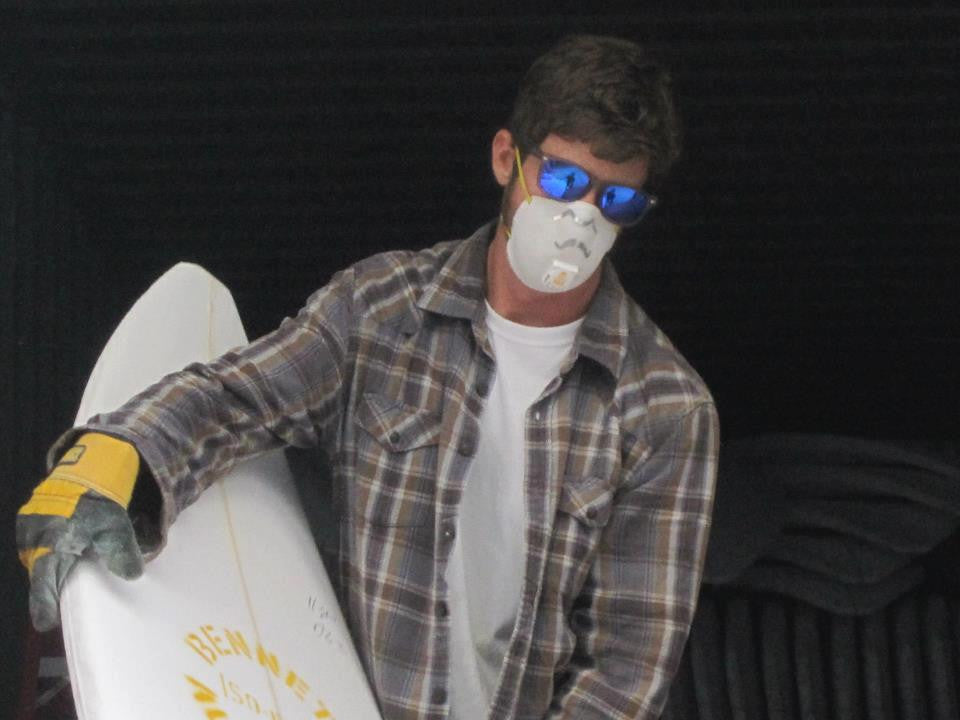 If you have been to the shop recently you may have met up with Timmy. Timmy came to us last fall looking for work to utilize his surfing background. At the time he never thought he would lake surf, however that's a prerequisite to work at the shop so he got suited up and surfed 'Lighthouse' in the winter!  We asked Timmy to write a bit about his past growing up in the surfing mecca of the world, Oahu, and compare it to the local scene.   Timmy Mathews - From Oahu to Toronto The question I get asked most...
---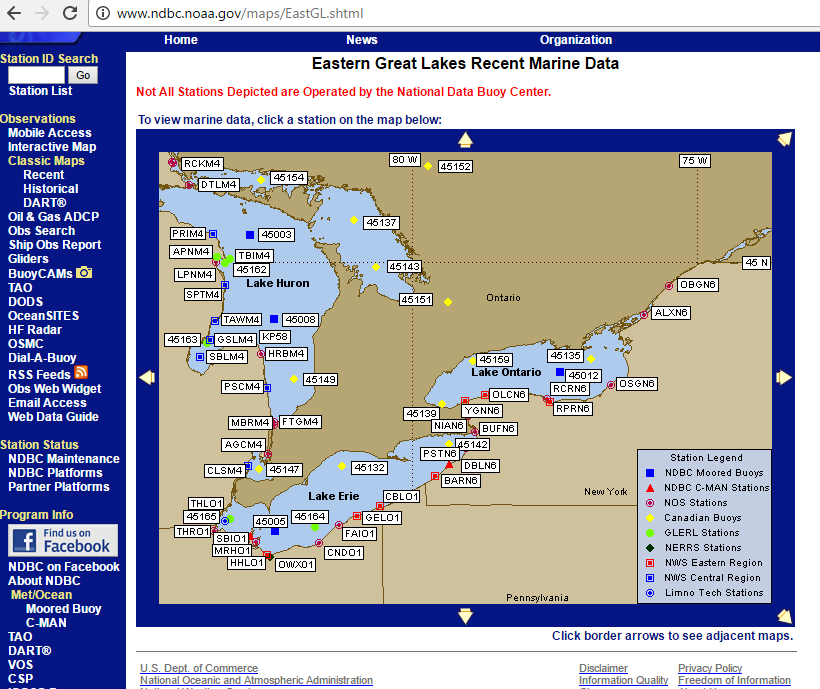 The Buoys Are Back Up and Running - How This Helps Us The shipping buoys are being re-activated for this season on the Great Lakes and this can save us Lake Surfers time and headaches. (Though sometimes the buoys create headaches when they change for the worse!) I've been actively monitoring buoy reports for 15 years both before and after surfs and through this, I've gained a good understanding of what the surf conditions will be like based on what the buoy is reading. This took a fair amount of trial and error. Originally I used a marine weather radio that...
---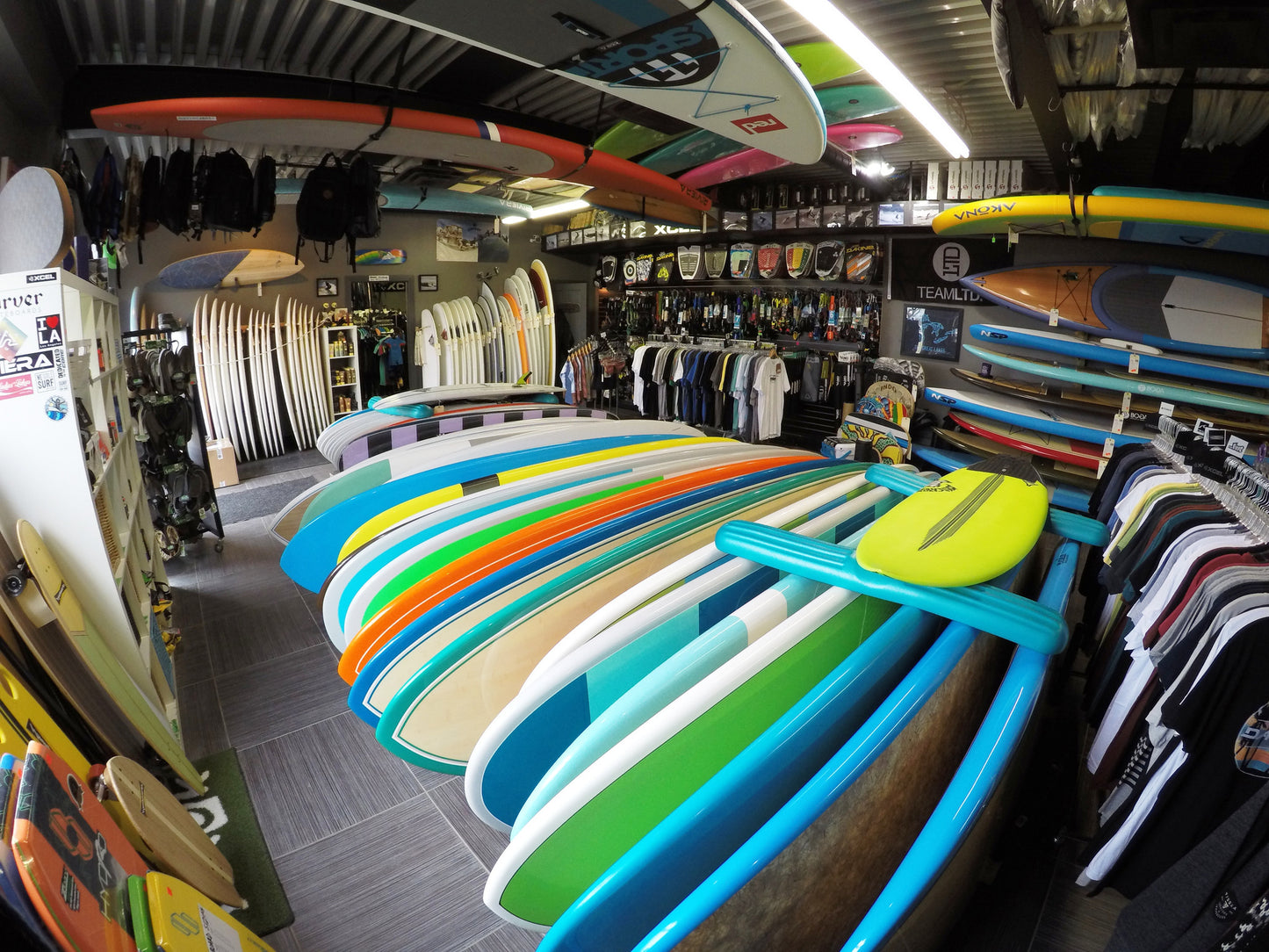 It was 2001 when Mike Sandusky learned to surf in Hawaii. Mike grew up on a pig farm near London, Ontario and played team sports before suddenly deciding to get lost in Hawaii over the winter to learn to surf. The following summer of 2002, Mike started teaching people how to surf on the great lakes and convinced his friends, family and anyone who would believe him that YES! they too could surf on the lakes - Surf Ontario was born. Over the next 5 years Mike travelled and surfed extensively during the winters and taught surfing on Lake Erie...